Inverness Chauffeur Service
Our Chrysler 300c stretch limo holds up to 8 people, and carters for occasions such as weddings, parties, school proms and corporate events. We are your first choice for a luxury Inverness chauffeur service.
Limousine Service Near Me
Before your limo picks you up, checks will have been done, such as searching for the quickest and least busy route, searching for delays in traffic, and making sure we know the way to your destination like the back of our hand, so you can rely on us to get you where you need to be.
We provide complimentary food and beverages, dependant on the type of limo hire you book, a sound system for you to listen to music, and appropriate decor for the occasion.
Photo opportunities will be available upon arrival of the limo, and at the end of the journey, unless pre-discussed with us.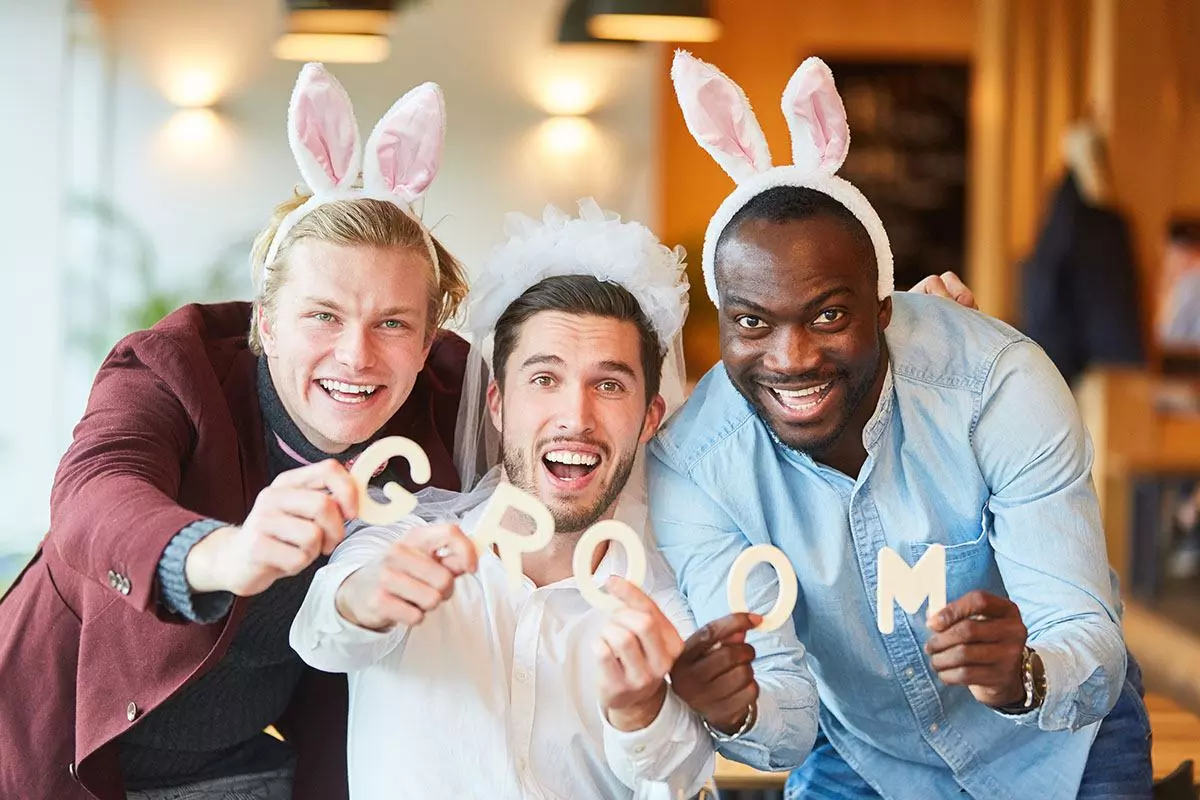 Nightclub VIP
Planning a night out can be extremely stressful, sorting out where to go, the best nightclubs in that area, hotels and transport! Look no further, as our limo service provides transportation to and from each nightclub, guaranteeing the party vibe never stops! Music, disco lights and no hassle; what more could you want?
Birthday Limo
Whether you're planning a sophisticated meal at a fancy restaurant or a shopping spree for your birthday, limousines are a perfect option for you and your close friends and family. Under your instruction, we'll decorate the inside of the limo however you desire, along with complimentary bubbly.

Airport Transfers
Our company wants to make sure your holiday, whatever the occasion is as relaxing and stress-free as possible, from start to finish. Whether this is for a birthday, hen/stag party or an anniversary holiday, we know you may have other priorities on your mind. Allow us to start your holiday with class and arrive at the airport, chilled out and ready to go!
Corporate Events
If you are having an important business meeting and wanting to look as professional as possible, we highly recommend hiring a limo. We provide a pick-up service to meet your clients or staff at airports or train stations, along with complimentary hot drinks for the journey. We can transport to and from meetings and guarantee complete confidentiality with personal affairs you may need to discuss.
Children VIP Party
A limousine is a perfect party idea for your children. There's so much to do to keep them entertained, and it'll be an experience they'll never forget. We provide snacks and beverages for the journey, along with an amazing sound system so the kids can choose what songs they want to listen to. However, the children must be accompanied by a responsible adult.
Town Tours
See the stunning landmarks, and soak in the beautiful views of Inverness, the Highlands and the surrounding local areas. Instead of being stuck on a busy tour bus, you can tell us exactly what you want to see, and we'll take you straight there. Sit back, relax and enjoy all this in the comfort of our luxury limo.
Sports Events
Going to a sporting event is always an exciting experience. With the stunning interiors of our vehicle and the professionalism and promptness of our service, we'll make sure your day is as special as it can be. Drink champagne, listen to music and feel like absolute royalty.
Theatre Nights
The actors and actresses don't need to be the only ones making a theatrical entrance. You won't miss a moment of the show, as we guarantee to get you to the theatre with time to spare. You can even learn the songs of the show, on the way, with our sound system.

Frequently Asked Questions
This usually depends on the type of limo; they can hold any number from 6 - 20 people. However, our specific limo fits up to 8 people inside.
Depending on the size of the party, timings and the type of limo, they can cost anything from around £80 - £350 per hour. Please give us a call if you would like to find out our prices.
An executive chauffeur is someone who has a lot of knowledge and experience in driving people around and is very professional. Usually smartly dressed, they have an excellent understanding of customer service and hospitality.
If you are coming off a flight and are unfamiliar with the surroundings, we will meet you at the airport in the arrivals section and help you to the car with your luggage.
We will pick you up from your required pick-up point, and we can also do multiple if you have a large party going. We will then drive you to the airport and drop you off. We can also pick you up again on the way back if you book with us.
If you would like to book our reliable and efficient airport transfer service, then please get in touch with us today by giving us a call, sending us an email or by filling out the contact form on our website.
Limos Inverness is based in Inverness, we provide limousine hire within a 100 mile radius including the following areas:
Contact Us
9:00 am - 10:00 pm
Contact our Inverness chauffeur service today. If you would like to hire our limo outside of these hours, please contact us, and we will arrange your requested times.